How to Watch and Download Unlimited Snaptube Video
If you like to watch or download all kinds of videos on your Android, then consider Snaptube as a must-have app. While the app is already trusted by millions of users, there are still a lot of people who don't know about the Snaptube video downloader. Ideally, Snaptube is a freely available solution to watch and download all kinds of videos without any limitations. In this post, I'm going to make you familiar with its features and how you can use it to the best.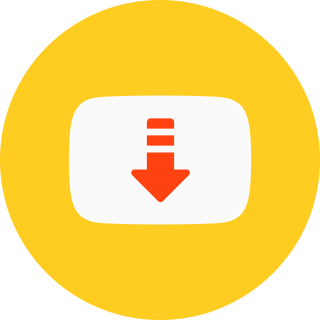 10 seconds
Snaptube App
Android phone
What Can You Do with Snaptube Video Downloader App
Snaptube is an all-in-one entertainment app that can help you stream and download all kinds of media content. Since the Snap tube videos app is super-easy to use and does not need rooting, anyone can install it on their Android. Here are some of the things you can do using the app.
You can watch or download unlimited videos using Snaptube without paying anything or even rooting your phone.
It supports 4K, 2K, and 1080p HD formats. You can also download videos in optimized formats like 720 or 360p if you want.
There are multiple platforms like YouTube, Dailymotion, Instagram, Facebook, etc. that you can find on Snaptube. Therefore, you can bid goodbye to the hassle of switching between different apps.
You can just visit any platform to download a video or copy a URL to download videos directly from it.
Snaptube also provides customized video suggestions, lets us create playlists, and even has a dark theme for optimized viewing.
How to Use Snaptube?
Installing and using the Snaptube HD video downloader is extremely easy and does not need any technical hassle. Before you proceed, just make sure that you can download apps from third-party sources (places other than the Play Store) on your phone. To do that, you have to enable the app installation option from unknown sources by visiting your phone's Security Settings.
Once that is done, you can follow these simple steps to use the Snaptube video app.
Step 1: Install the Snap video downloader
Firstly, just launch any browser on your device and visit the official website of Snaptube. From here, you can save the Snaptube video downloader APK on your device. Later, you can tap on the downloaded APK and let your browser successfully install the app.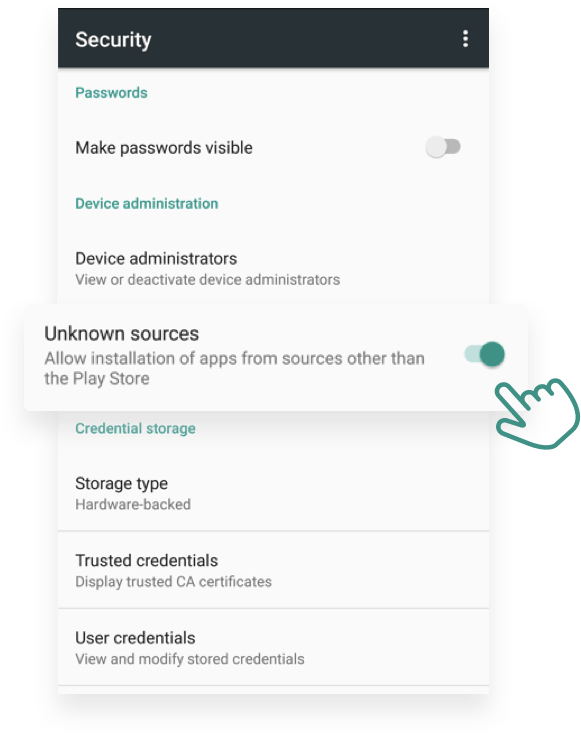 Step 2: Search for any video to download
After installing the Snap video app, you can launch it, and just look for anything to download. You can enter keywords or a URL in the search bar and preview the results. If you want, you can select any supported platform, access it on Snaptube, and look for the video of your choice.
On the app, you can find all kinds of movies, shows, music videos, and so much more.
Step 3: Start snap tube videos download
Once you have got the relevant results, just tap on the video thumbnail and it will be loaded on Snaptube. To save it, just tap on the download icon, which you can find at the bottom of the interface. Now, just select a preferred resolution and format for the video and wait as it would be saved on your device.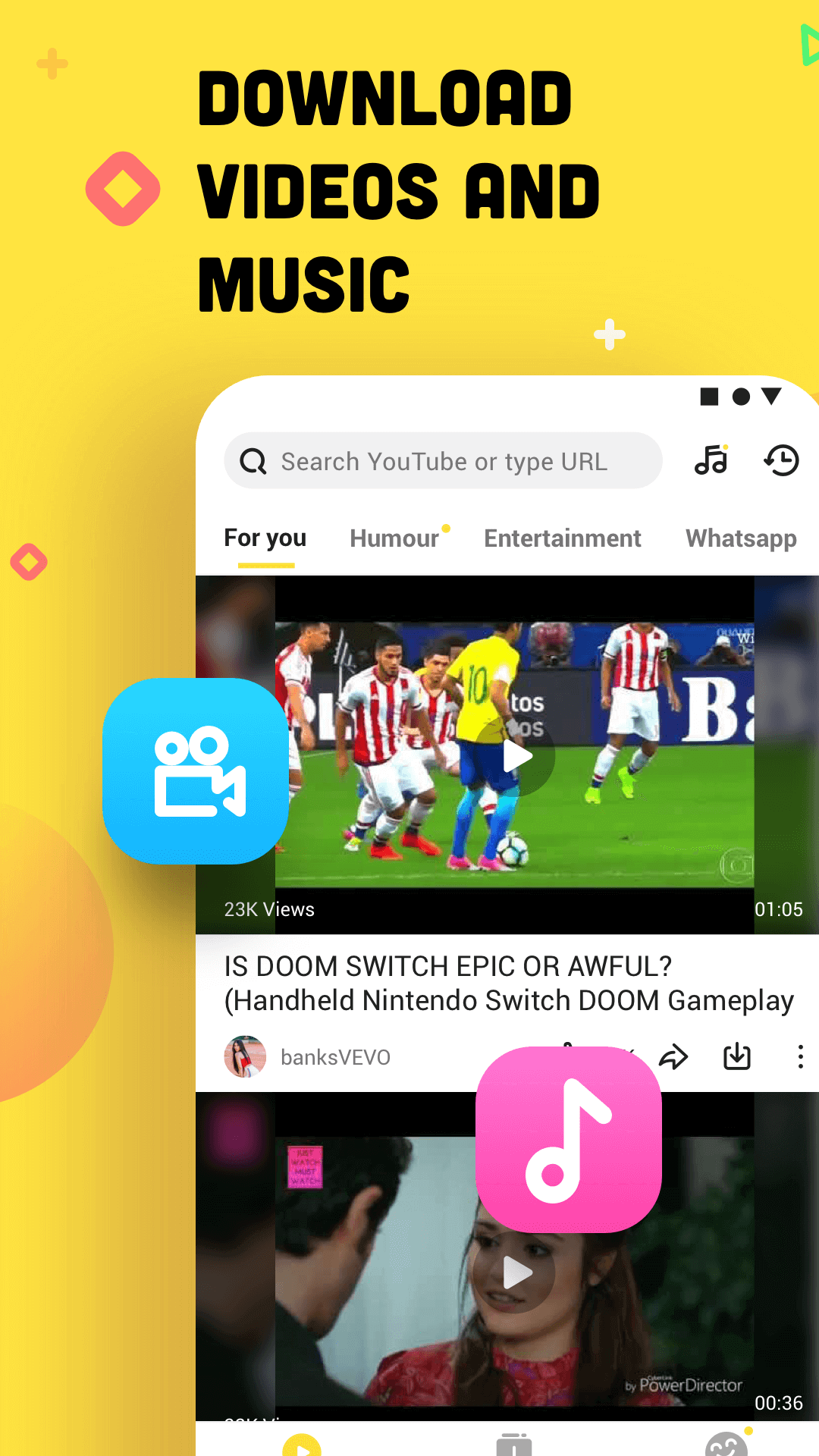 That's it! By following this simple drill, you can use the Snaptube app video downloader for free and get your favorite videos. It will let you download all kinds of movies, shows, funny videos, and so much more. To use the Snaptube video download app, you don't even need to root your device or pay a single dime as well!