Here's How You Can Download and Install Snaptube new version

" Do you wish to download Snaptube new version and how to use it like a pro? "
Accessed by millions of active users the world over, Snaptube is an extremely popular entertainment app. Ideally, any Android user can download Snaptube new version and take its assistance to stream or save videos and media formats of different kinds. Since it is pretty easy to do Snaptube new version download, you would not encounter any issue using it. In this guide, I will provide a quick tutorial so that you can make the most of the app like a pro!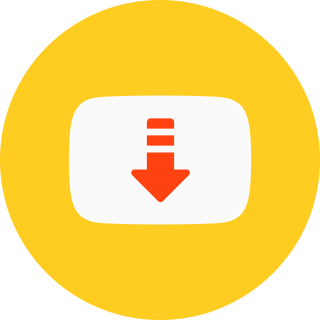 10 seconds
Snaptube App
Android phone
New Snaptube App: Major Features:
Before I provide a stepwise tutorial to download it's APK, it is important to cover its features. Although there are plenty of things you can do with Snaptube, here are a handful of features it provides.
It is a one-stop destination to find and download videos and music of all kinds. This is because it has integrated several videos sharing and social platforms under one roof.
Users can also add any other platform of their choice to the existing list of apps.
There is an option to look for any media via keywords or you can directly load a URL to download its source media content as well.
The app lets us download videos and music in different formats and resolutions. You can even load a video and download it as an MP3.
It is also known for other advanced features like picture-in-picture mode, dark mode, customized playlists, etc.
How to Use and Install the Snaptube New Version APK
One of the best things is that you can download Snaptube on any device without rooting it. Also, it is entirely free and comes with no restrictions. Here are some simple steps that you can take to download it for android new version and use it seamlessly.
Step 1: Install the app
Firstly, you need to download the Snaptube APK new version on your device. For this, I would recommend going to your phone's Settings > Security to check if you can download apps from third-party sources. If not, then just enable the app installation option from unknown sources here.
Great! Once that is done, you can just visit the official website and download its APK. Afterward, tap on the downloaded APK and give your browser permission to install the app.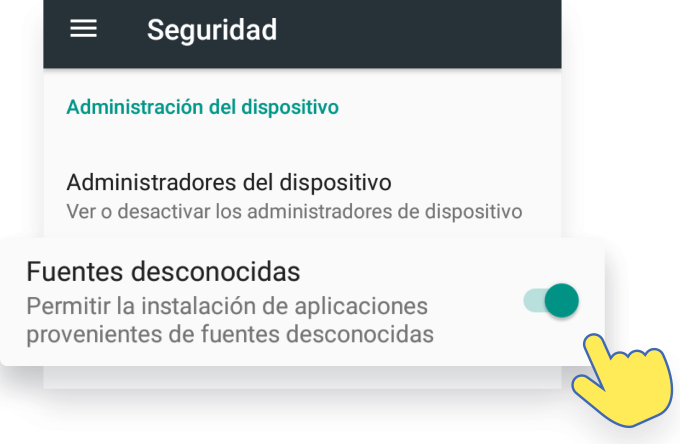 Step 2: Look for any media to download
Now, launch the app on your device and just look for anything to download by entering relevant keywords on the search bar. If you want, you can directly copy a website URL in the search bar as well.
Also, you can view different platforms like YouTube, Facebook, Instagram, etc. listed on its home. You can just tap on any platform's icon from the welcome screen on new version Snaptube and explore it without leaving the app.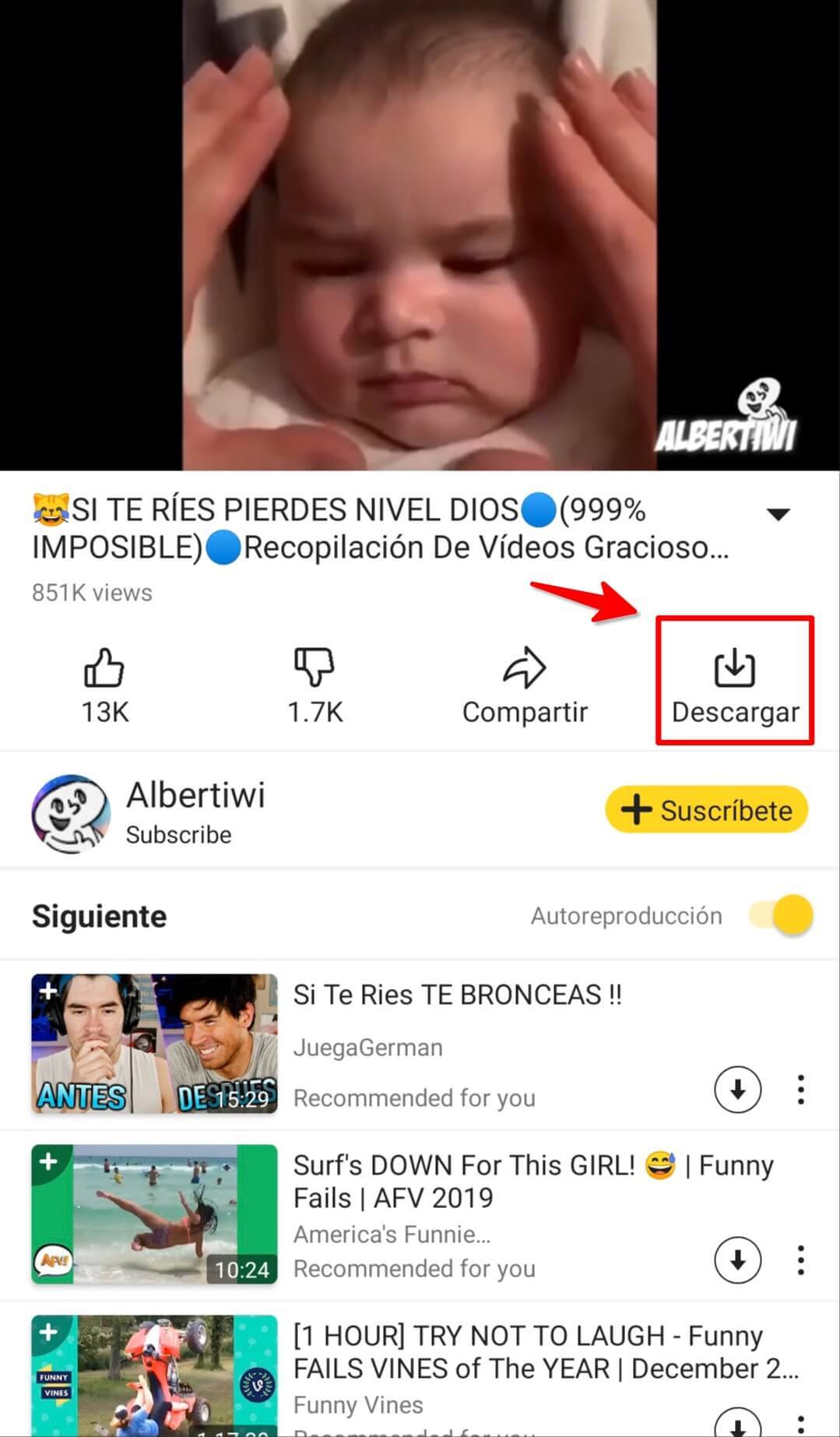 Step 3: Download videos in the app
Once you have got the relevant results, you can tap on the video icon and it will be loaded on the app's interface. A download icon will also be activated at the bottom of the media player. You can just tap on it and select a preferred media format/resolution option to start the downloading process.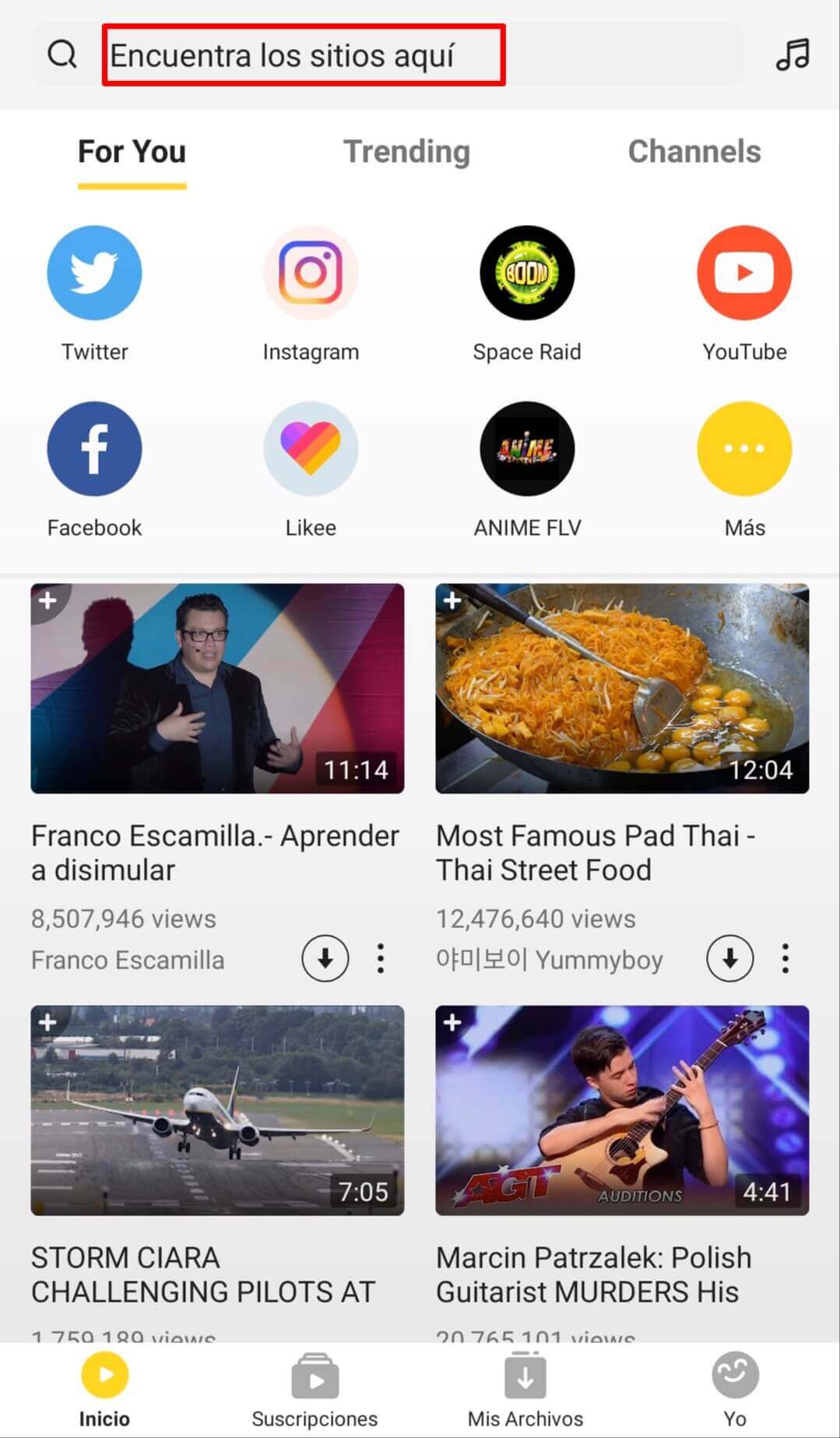 That's it! Once the video or music file has been downloaded, you can find it on your phone's storage or Snaptube's Library. In this way, you can use the Snaptube video and music downloader without any trouble and get your favorite media files for free.