How to Install Snaptube APK on your Android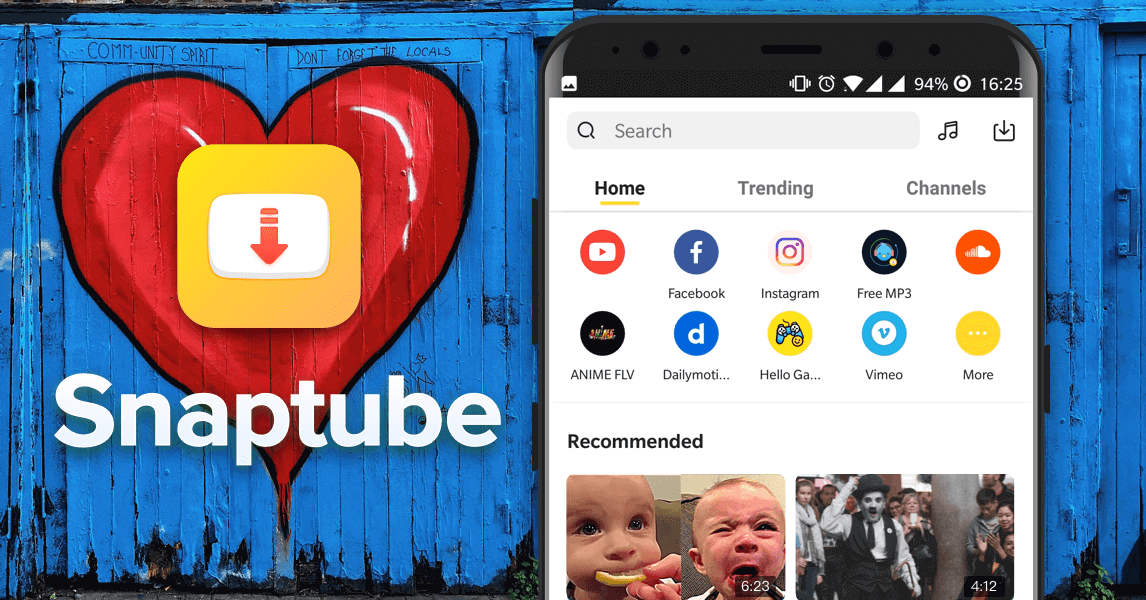 Snaptube is a 100% secure and freely available Android application that you can easily download on your Android phone. Once you have completed the Snaptube APK installation, you can access its features and download your favorite media content. Are you finding it hard to download and install Snaptube app apk? Well, all you got to do is follow these simple steps to install Snaptube 2020 on your Android.
Step 1: Enable App Installation from Unknown Sources
Since the Snaptube for Android is not available on Google Play Store, you need to make this minor change in your phone. Unlock your Android device and go to its Settings > Security at first. From here, you can just turn on the option to download apps from "Unknown Sources" (places other than the Play Store).
It won't harm your Android – it just means that now you can install apps from other sources as well besides the Play Store. If you want, you can disable this feature after installing Snaptube latest apk.
Step 2: Download the Snaptube APK
Now, you can just launch any web browser on your phone and visit the official website of the Snaptube application. Just tap on the "Download" button to save its APK file on your device.
Once the Snaptube APK is downloaded, tap on the file to install it. You might get a prompt on your browser to keep the file. Just agree to it and grant your browser permission to install apps on your device. That's it! Now you can just follow a simple click-through process to complete the Snaptube full apk installation.
After successfully installing Snaptube, you can launch it on your phone, and access its unlimited video downloading features.