Free Video and Music Downloader
Verified by CM Security

Verified by Lookout Security

Verified by McAfee
Free Download
Music & Video
FAST
Free Download YouTube,
Facebook, Instagram
Free Download
HD Video & Music

Easy, fast and small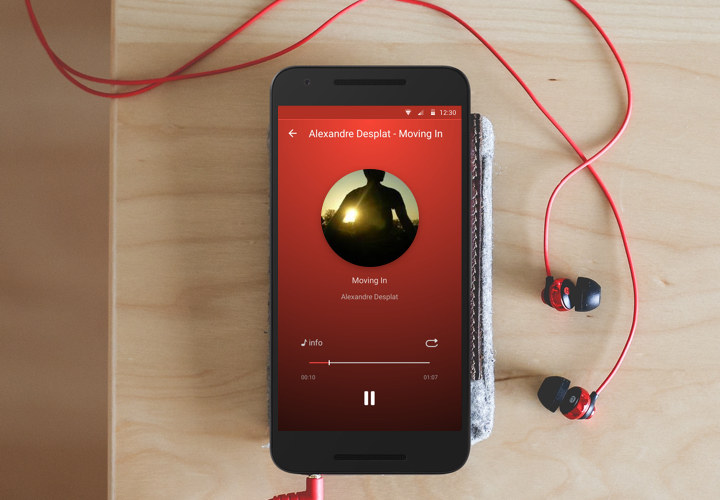 Free Video and Music Downloader
DOWNLOAD IN MULTIPLE RESOLUTIONS

SEARCH VIDEOS WITH KEYWORDS
Supported Sites
youtube.com
facebook.com
instagram.com
vevo.com
whatsappdaily.com
dailymotion.com
vimeo.com
vine.co
vuclip.com
metacafe.com
liveleak.com
twitter.com
tune.pk
soundcloud.com
mthai.com
pagalworld.com
dailytube.in
mrpopat.in
pinguda.com
3gpmania.co
funnyordie.com
vid.me
skymovies.in
videos.sapo.pt
Free Video and Music Downloader
"...en los últimos tiempos está despuntando SnapTube, una completa aplicación para descargar audio y vídeo directamente en nuestro terminal tanto dewe3 YouTube como de otros servicios análogos con el aliciente de estar 100% libre de publicidad in-app."

"...easier and easier to get videos and music from YouTube in your Android phone."

"حمل اي فيديو أو صوت من أكثر من 30 موقع ( بما فيها فيسبوك ، انستغرام ...) على هاتفك الذكي مجانا وبجودة عالية !"

"Lo que hace SnapTube es agregar un botón adicional en cada video para poder descargarlo, ya sea en formato de salida MP3 o M4A para el audio y una resolución hasta 720p y 1080p para."

"SnapTube has a very smooth experience, you can download your videos without going through a complex method. The application is self explanatory so you don't really need to learn anything about this application to download the videos."

"SnapTube enables us automatically converts videos and songs to MP3 if you only want the audio."